See on Scoop.it – Assistive Technology for Education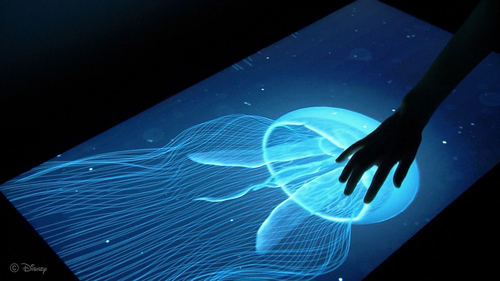 It paves the way for phones and tablets that transmit not only audio and visual information, but touch signals, as well.
Diana Petschauer's insight:
"The technology is called "tactile rendering of 3D features," and an early version of a rendering algorithm has already been developed by engineers at Disney Research in Pittsburgh. The process behind it is, predictably, both technical and confusing, but the basic premise is that small, electronic pulses can trick your fingers into perceiving bumps and texture, even if the surface is actually flat."
This research and technology is going to be phenomenal for offering further access to those who are blind/ low vision.
See on www.washingtonpost.com